Welcome to the S.M.I.L.E-ing boys podcast . This is A podcast that explores a public health approach to improving the mental health of black boys while challenging the negative stereotypes often associated with this demographic in the society.
This is a happiness research informed podcast themed on the 8 pillars of happiness explored on my research trip to the top 5 happiest countries in the world , now isn't that cool.
I am the host and creator - Kay Rufai, a poet, photographer, playwright, mental health researcher hell…I just keeps myself busy with anything creative. So expect to hear interesting thoughts, discussions with professionals, changemakers and audio recordings from the young people that participated in the programme.
So tune in and subscribe on your favourite platform so we can collectively create a world where young boys smiling is the norm not and not the exception.
I look forward to sharing this space with you guys.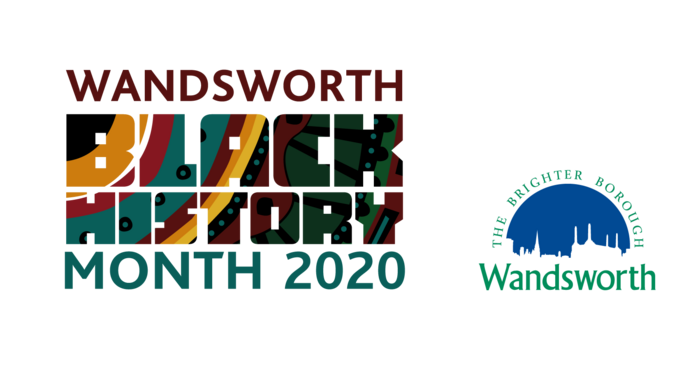 Genres:
Art / Exhibitions
Black History Month
Children / Family
Categories:
Listen
Recorded
Watch
Accessiblity:
Mostly Visual
Audio Only
Event Dates
11 May, 12.00pm ongoing
S.M.I.L.E-ing Boys Podcast (Happiness Research Episodes)
11 May, 12.00pm ongoing
S.M.I.L.E-ing Boys Podcast E01 (TRUST)
11 May, 12.00pm ongoing
S.M.I.L.E-ing Boys Podcast E02 (SHOULD SNITCHES GET STITCHES?)
11 May, 12.00pm ongoing
S.M.I.L.E-ing Boys Podcast E03 (BOYS HUGGING, IS THAT GAY?)
kayrufai@universoulbrand.com
Twitter
Instagram
www.universoulartist.com