In celebration of Black History Month, photographer, poet, filmmaker, author, creative facilitator and mental health researcher Kay Rufai presents a poem on how Black history (or his-story) is lived. He has recently developed the poem, which was originally commissioned by Wandsworth Council, into a film.
The poetic film follows the journey of a black boy, immersed in the realities of the present, the weight of the pains and turmoil of the past as he dares to re-imagine a future where Black folx can ignite the fire of a dream while opening their eyes to live it to the fullest.
Kay Rufai's award-winning 'S.M.I.L.E-ing Boys' project, a research-led mental wellbeing project for Black boys in London, was on view around Nine Elms, London earlier this year. The project uses photography, poetry, film and discussions to empower the young boys to develop emotional intelligence and best manage their mental health in positive ways.
More details: nineelmslondon.com/events/s-m-i-l-…g-boys-project/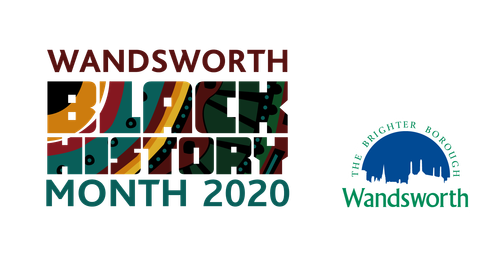 Genres:
Black History Month
Film
Spoken word / Books
Categories:
Listen
Recorded
Watch
Accessiblity:
Audio Only