In celebration of Black History Month, photographer, poet, filmmaker, author, creative facilitator and mental health researcher Kay Rufai presents a poem on how Black history (or his-story) is lived.
Having worked with Kay on his 'S.M.I.L.E-ing Boys' project in Nine Elms, Wandsworth Council invited him to write an accompanying poem and blog that reflects on how Black History influences his work.
Kay Rufai's award-winning 'S.M.I.L.E-ing Boys' project, a research-led mental wellbeing project for Black boys in London, can currently be seen around Nine Elms, London. The project uses photography, poetry, film and discussions to empower the young boys to develop emotional intelligence and best manage their mental health in positive ways.
More details: nineelmslondon.com/events/s-m-i-l-…g-boys-project/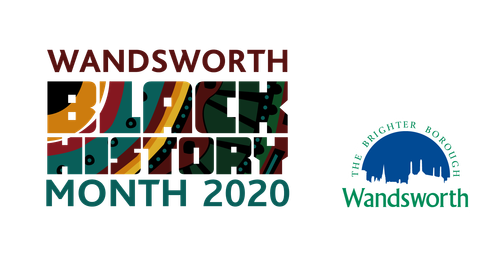 Genres:
Black History Month
Spoken word / Books
Categories:
Listen
Recorded
Accessiblity:
Audio Only